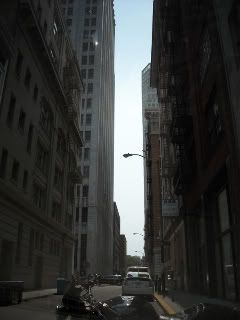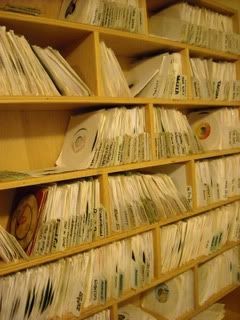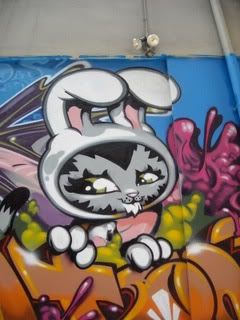 Your boy just touched back down in Daygo after a WICKED Bay Area trip. Since my digging was limited, I will post this little ditty I picked up. Maybe some of you might know it
I played with Jah Warrior Shelter Hi Fi at Club 6ix and had a blast. That club is always a good time. If you are in the Bay I highly recommend their Thursday night party at 6ix.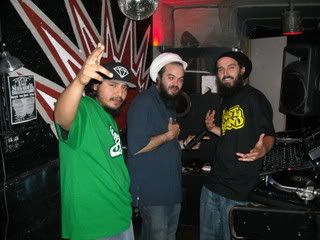 Sacramento and Capitol Garage were off the chain as well. I'm new to carrying a camera so I completely forgot to snap any flix out there. Big Up Esef and KDK, and of course The Capitol City Rockers.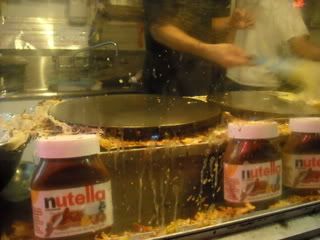 Saturday I chilled, and made a late night walk to THE BEST late night food jump off I've had in a long time. Crepes Au Go-Go is in a gully ass spot in SOMA area of SF. The place is just a trailer in the middle of a lot surrounded by barbed wire fences. There are no seat, or tables. You have your choice of one musty, ragged couch, or another shady ripped up couch. Don't let grimey atmosphere fool you. This is the jump off. It's across from Slims at like 11th and Mission or something. (The address is found on the side of the trailer).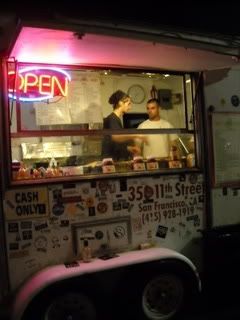 While I'm at it, I should put people not in the know, onto some real good eats. And it's far from Shady.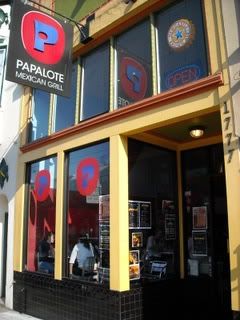 PAPALOTE
has the closest thing to my type of Mexican Food, for many reasons, they grill their tortillas instead of steaming them like the other spots. This spot is the jump off, and mad vegetarian stuff too. Plus the salsa is off the hook, so off the hook they charge you after your first cup, cuz they know you'll be back.
I BARTed out to East Bay the next night, to link with Smoke at the Shattuck for King Of Kings Sundays, and that was bananas.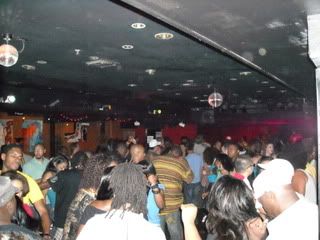 Big Up Smoke, and DJ Juan Love (If you know Juan, ask to see a picture of his foot). Big Up the East Bay Posse for making it a banger.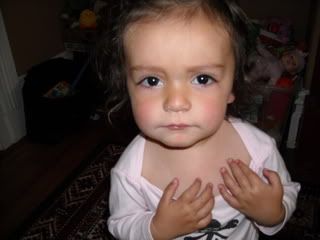 Big Up Sonny Phono and Baby Beat!
I'm off to Guam tomorrow.
SHOOT--->
Jump It!
Hugh